HIGHLIGHTS
PERFORMANCE
DESIGN
S PEN
CAMERA
ACCESSORIES
COMPARE
OFFERS
Galaxy Note10
RESERVE NOW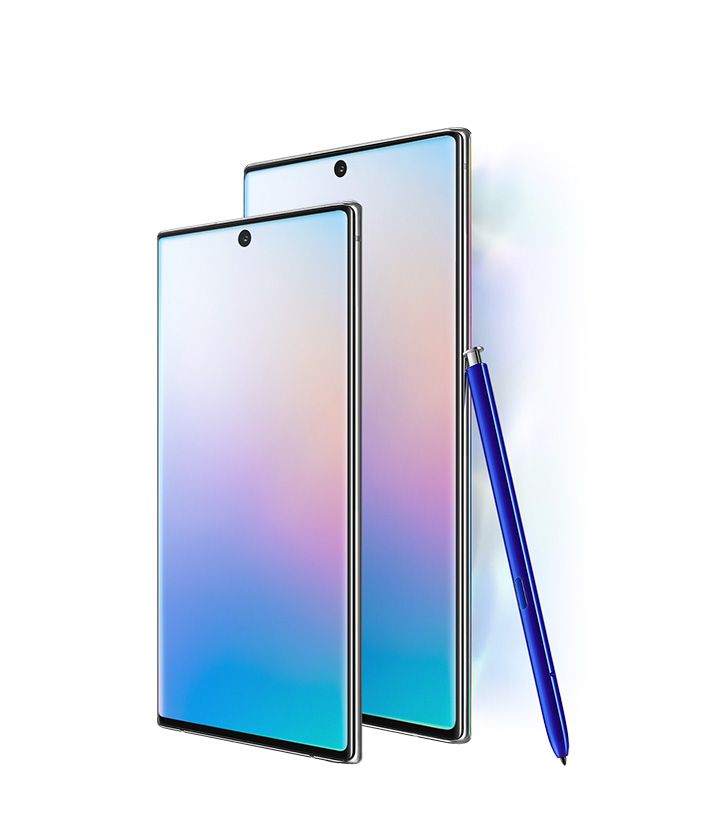 Galaxy Note10 | 10+
RESERVE NOW
Save up to $600 on an Unlocked Galaxy Note10 with trade-in of an eligible device
Plus, get up to $150 in Samsung.com credit when you pre-order your device. Limited time offer. Terms, conditions and exclusions may apply.
1
The following content is a quote from
Samsung
.
"The Galaxy Note10 isn't just a new smartphone. It's a gaming console. A film studio. It's a computer with an intelligent pen control—and it's all in one device.
PERFORMANCE
More power. More speed. More storage.
LEARN MORE
Hours of power from minutes of charge
No time is the right time to be caught without a charge, so the Galaxy Note10's cutting-edge battery intelligence ensures you won't be left powerless. And Super Fast Charging gets you back to 100% super fast.
2
*All-day battery only available on Galaxy Note10+ LTE model.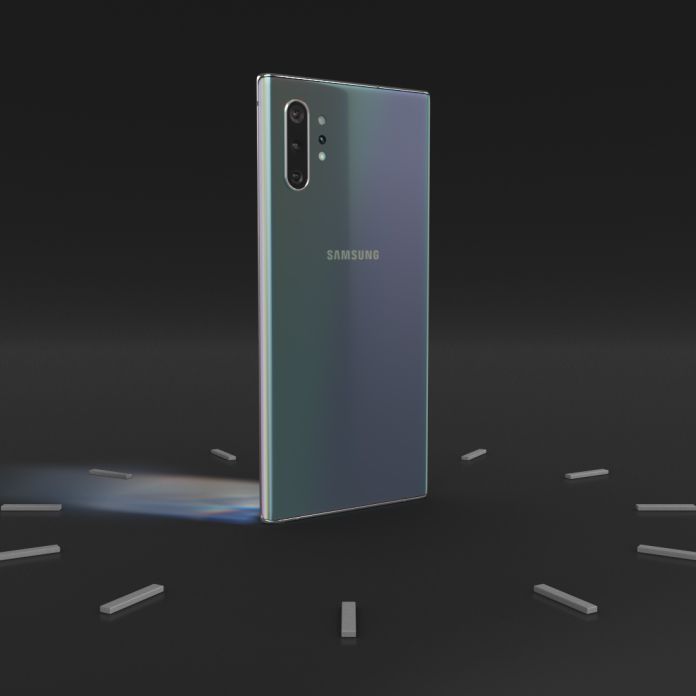 Galaxy Note10 plus in the middle of a clock face with its shadow stretched out as if it's a sundial. It spins as the background turns black to represent the battery lasting from day to night
Right-now fast.
You'll download photos and videos, stream content, even game online in the busiest of places at incredible speeds with a powerful processor and the 2.0Gbps LTE connection of Galaxy Note10. Or take it up a notch with Note10+ 5G's built-in HyperFast 5G chip.
3
PROCESSOR7nm
RAM8GBon Galaxy Note10
RAM12GBon Galaxy Note10+on Galaxy Note10+ 5G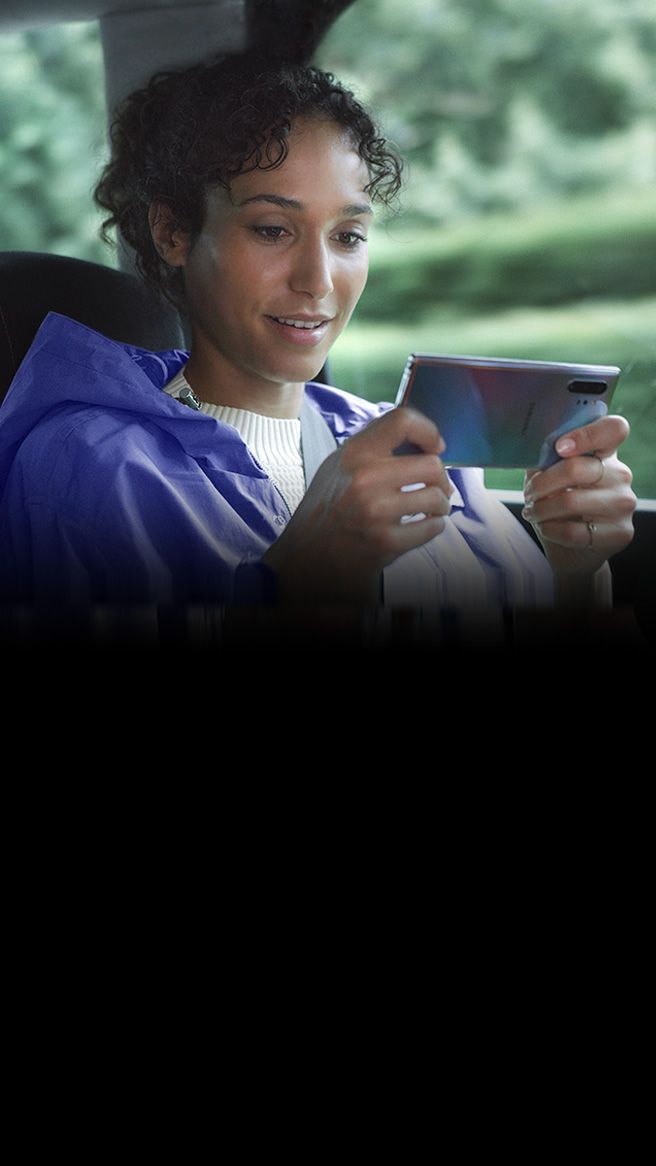 Laptop storage without the laptop
With massive internal memory and external storage up to an additional 1TB, the Note10 series takes mobile memory to massive levels.
5
256GBINTERNAL ONGALAXY NOTE10
UP TO512GB INTERNAL ONGALAXY NOTE10+GALAXY NOTE10+ 5G
PLUS UP TO AN ADDITIONAL 1TBVIA MICROSD
4
ON GALAXY NOTE10+ON GALAXY NOTE10+ 5G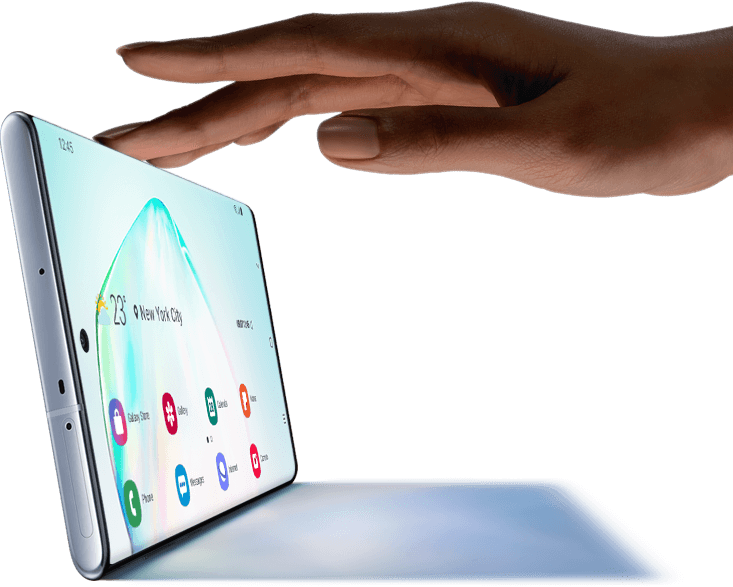 DESIGN
More screen, less in the way
LEARN MORE

Animation of Galaxy Note10 plus seen very close up from the volume and power button side. It pulls back to show the whole phone and the uninterrupted Infinity-O Display
The Galaxy Note now comes in two sizes.
For the first time ever, you can choose the Note size that fits you best.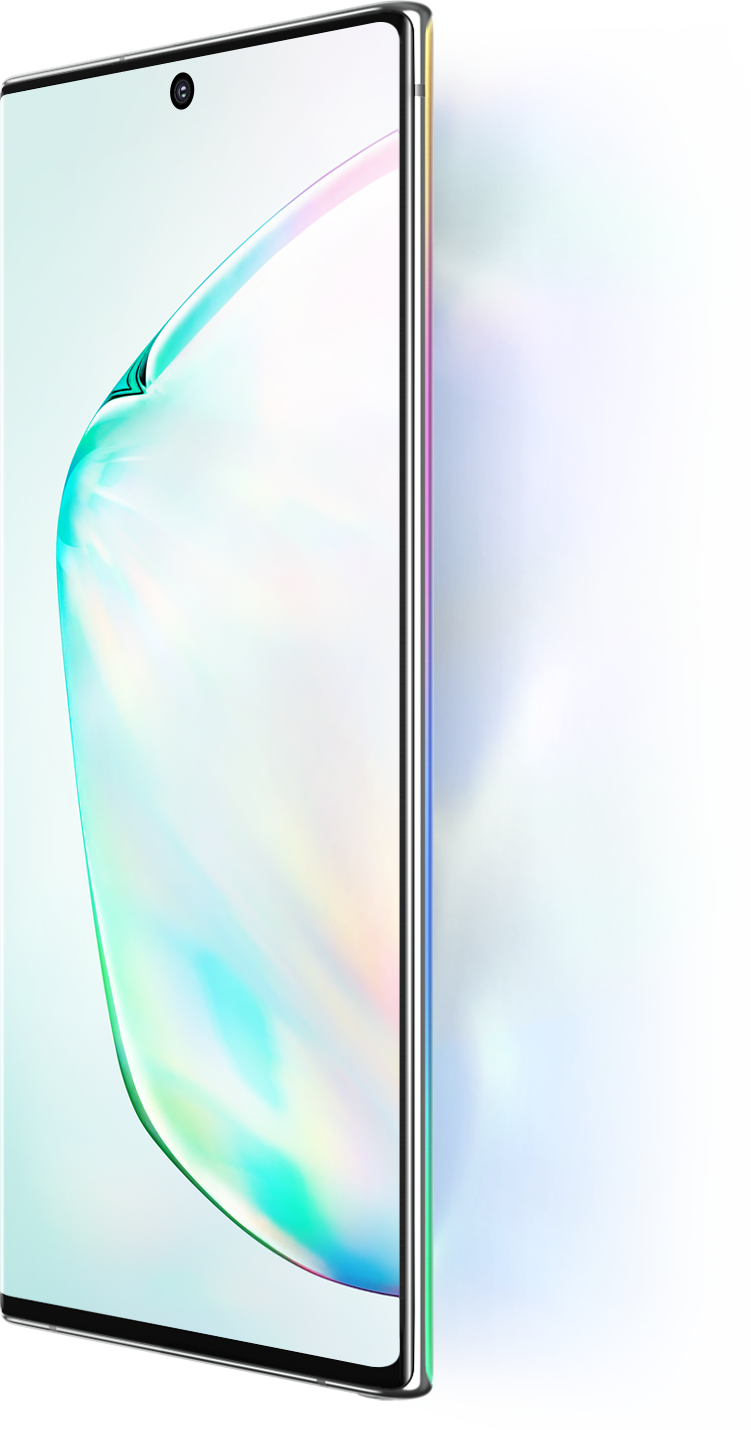 Galaxy Note10
6.3"DISPLAY
5
Galaxy Note10+
Galaxy Note10+ 5G
6.8"DISPLAY
5
Made for pockets.
High-polish stainless steel and glass meld in an impressively slim design to help the Galaxy Note10 glide from hand to pocket as easily as you glide from fitness to playlists.
WIDTH7.9mm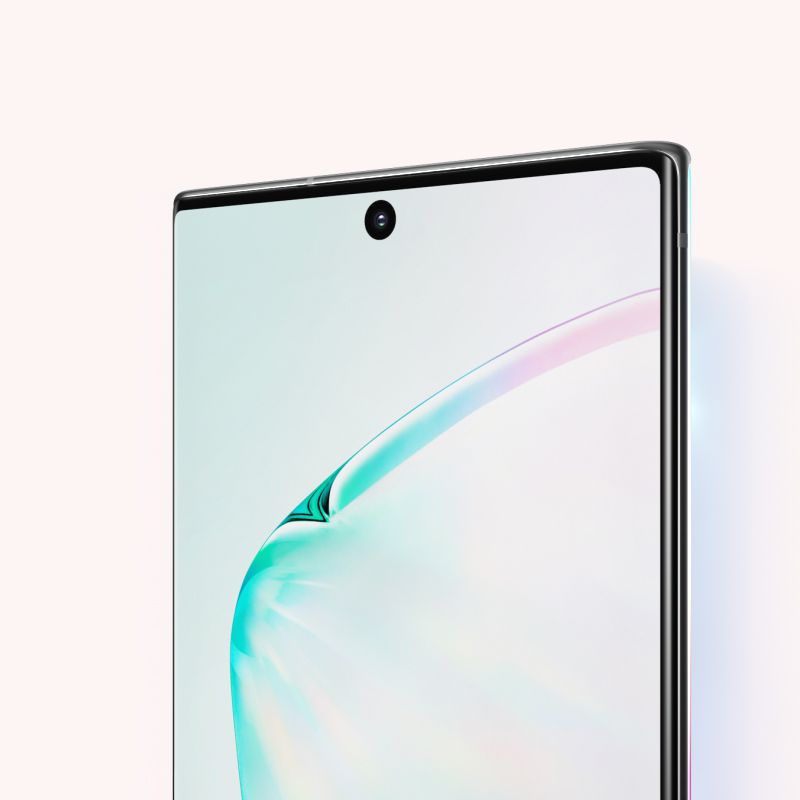 Upper half of Galaxy Note10 plus seen from the side with no buttons to show its thin design. It turns to reveal the Infinity-O Display seen at a three-quarter angle.
Cinematic Infinity-O Display
Galaxy Note10's Dynamic AMOLED screen gives you seemingly endless light and only a tiny, front-facing camera lens, so you have brilliant color in all conditions.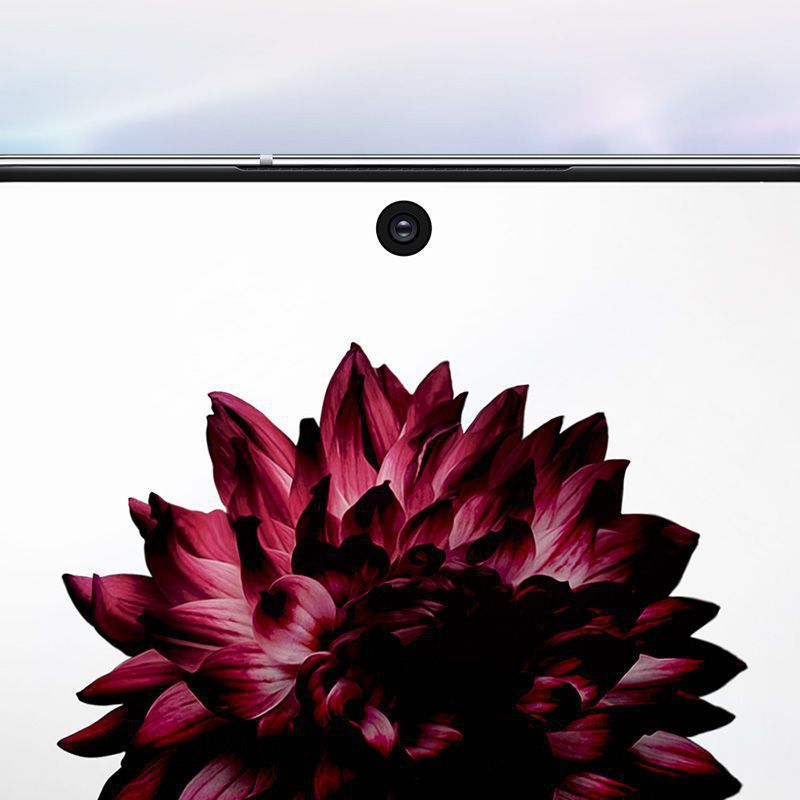 S PEN
Think it. Write it.Capture it.
LEARN MORE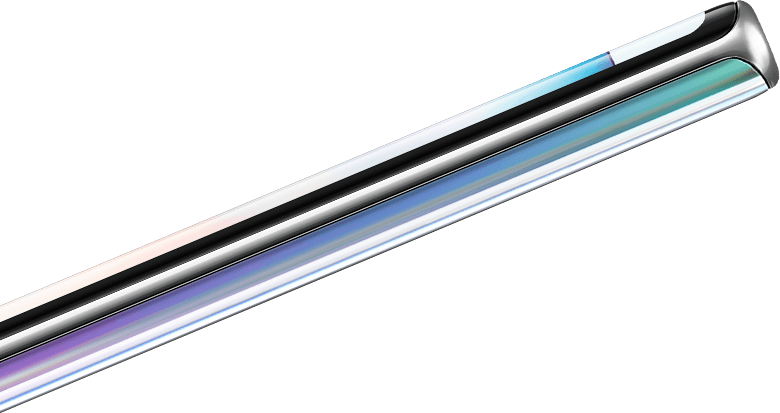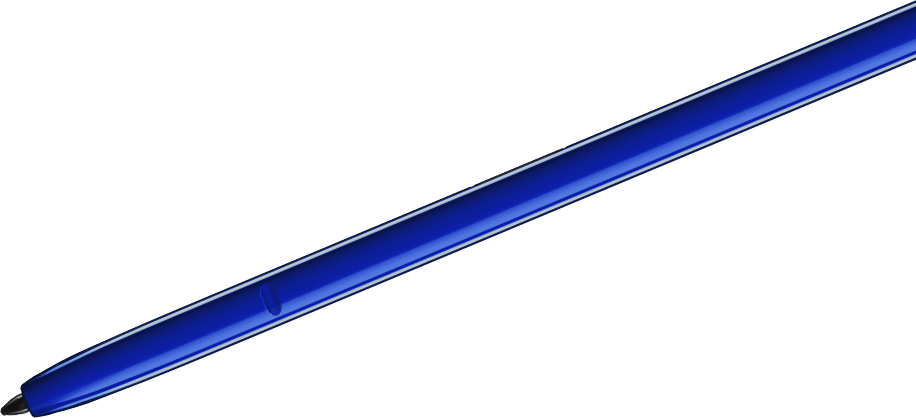 Turn handwriting into text.
Jot down your notes in the back of a taxi, then tap to turn them into readable text you can share.
Go to S Pen for Business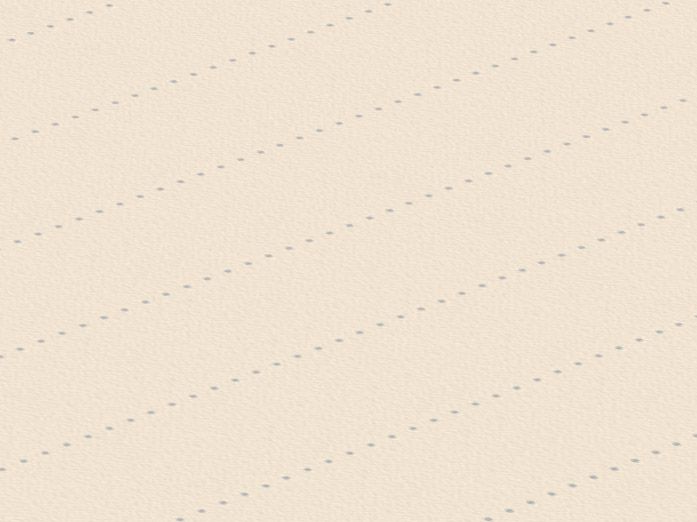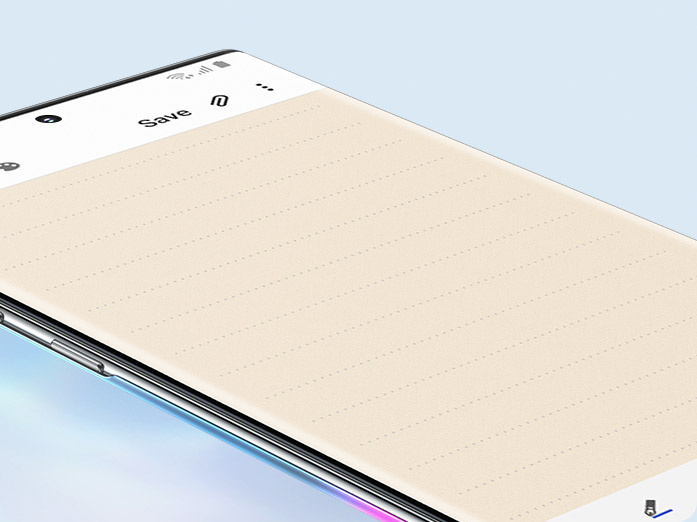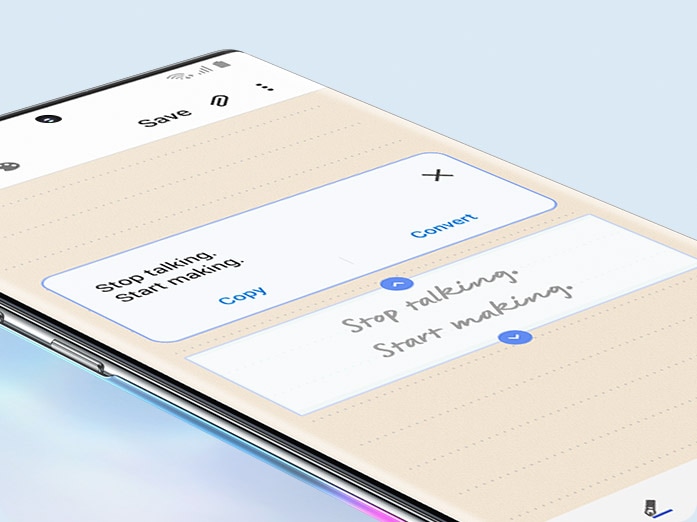 *The actual text export function may require some processing to turn writing into text.
CAMERA
Makes video as epic as still photography
LEARN MORE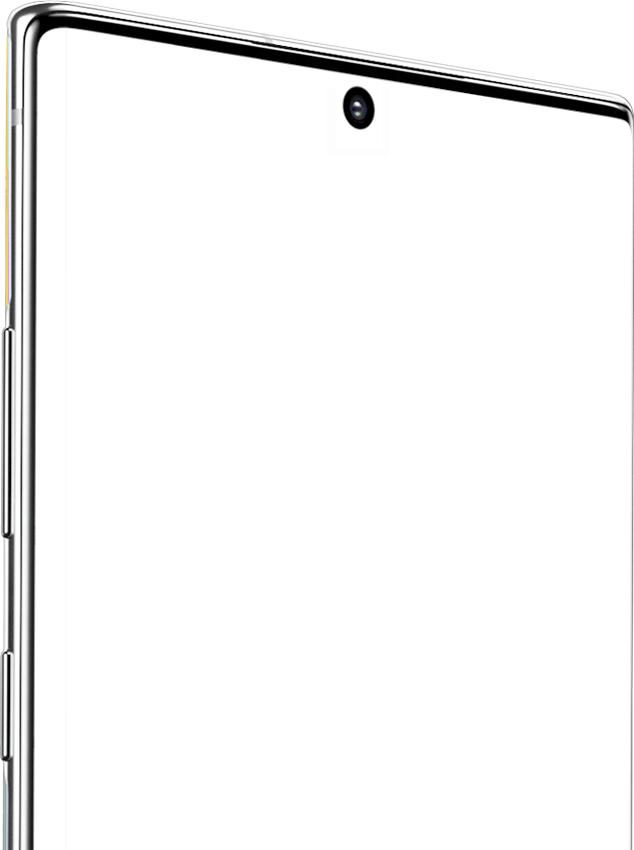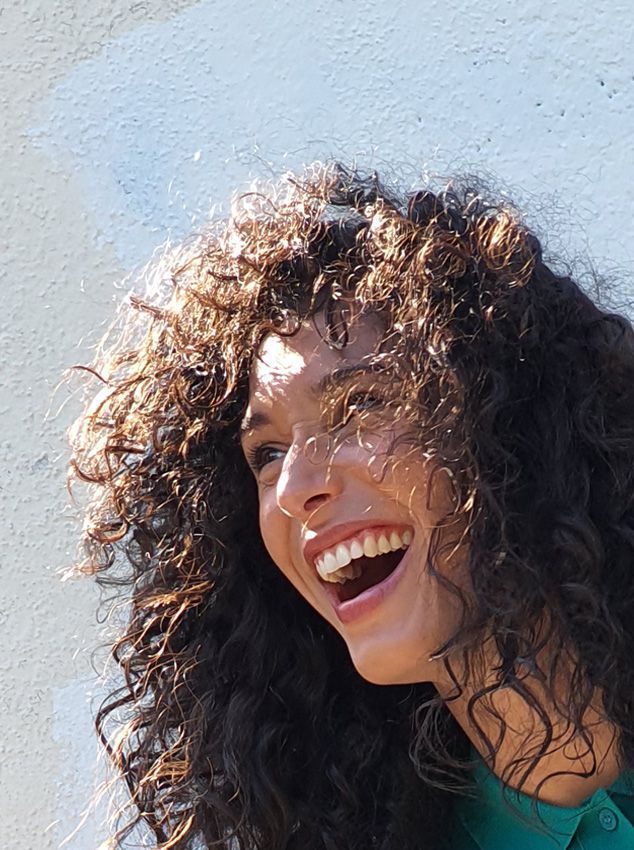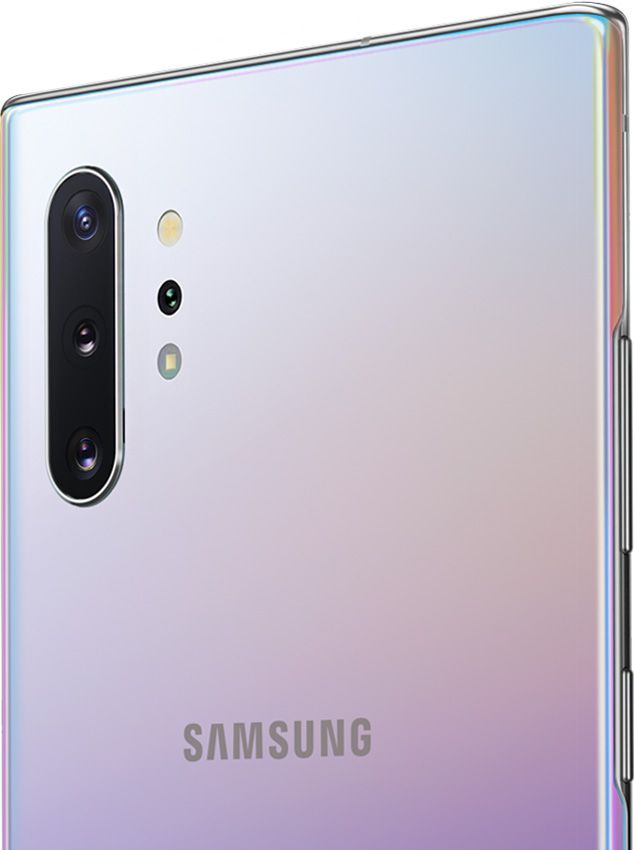 *Photo captured with Galaxy Note10+.
Add background bokeh effects to your videos.
Adjust the blur and add bokeh effects to give your videos stunning depth in every frame.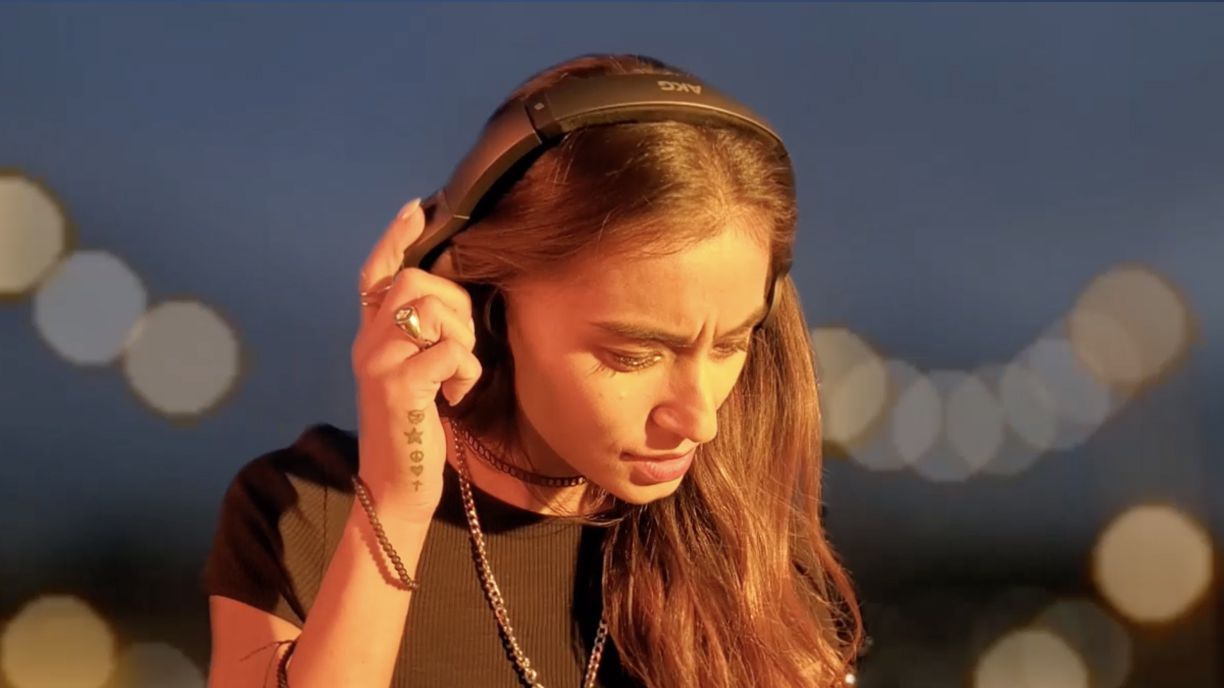 *Video captured with Galaxy Note10+.
Super Steady
Get crisp, super smooth video every time with advanced tech that takes away the shakes for super smooth video.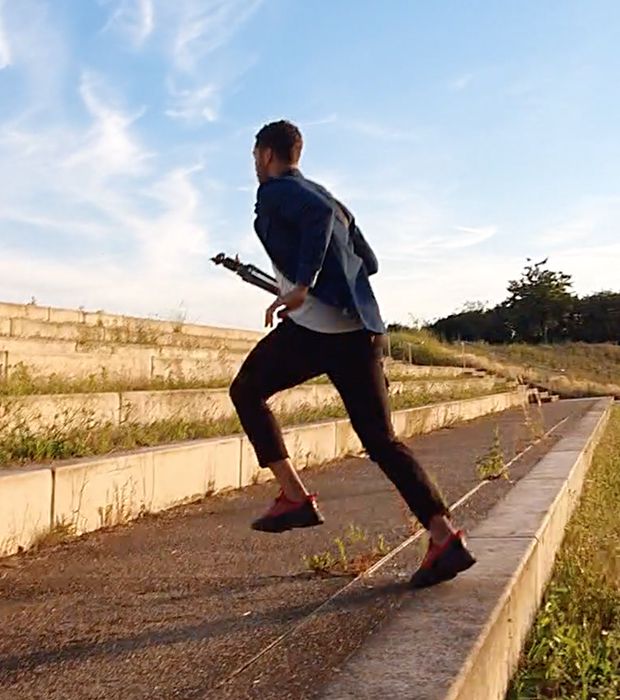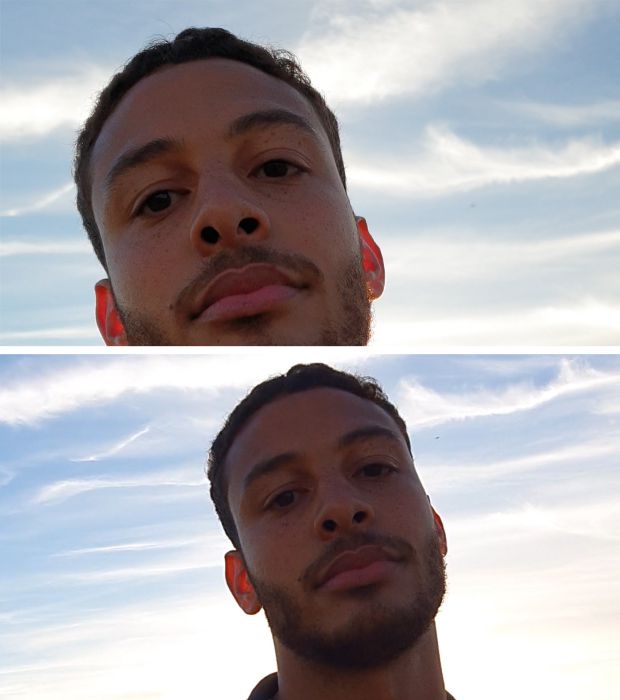 Super steady comparison video of a man running up stairs in a park. He reaches the top and the camera spins around him to face him with the sun behind him. The screen is split in half to show how when Super steady is off the video is shaky but when Super steady is footage comes out clear and smooth
Play
Previous model Galaxy Note10+
*Video captured with Galaxy Note10+.
*Previous model is Galaxy Note9.
Like a pro-grade studio in your pocket.
Note10 gives you camera essentials like Dual Aperture, Ultra Wide Camera, Live Focus and Scene Optimizer.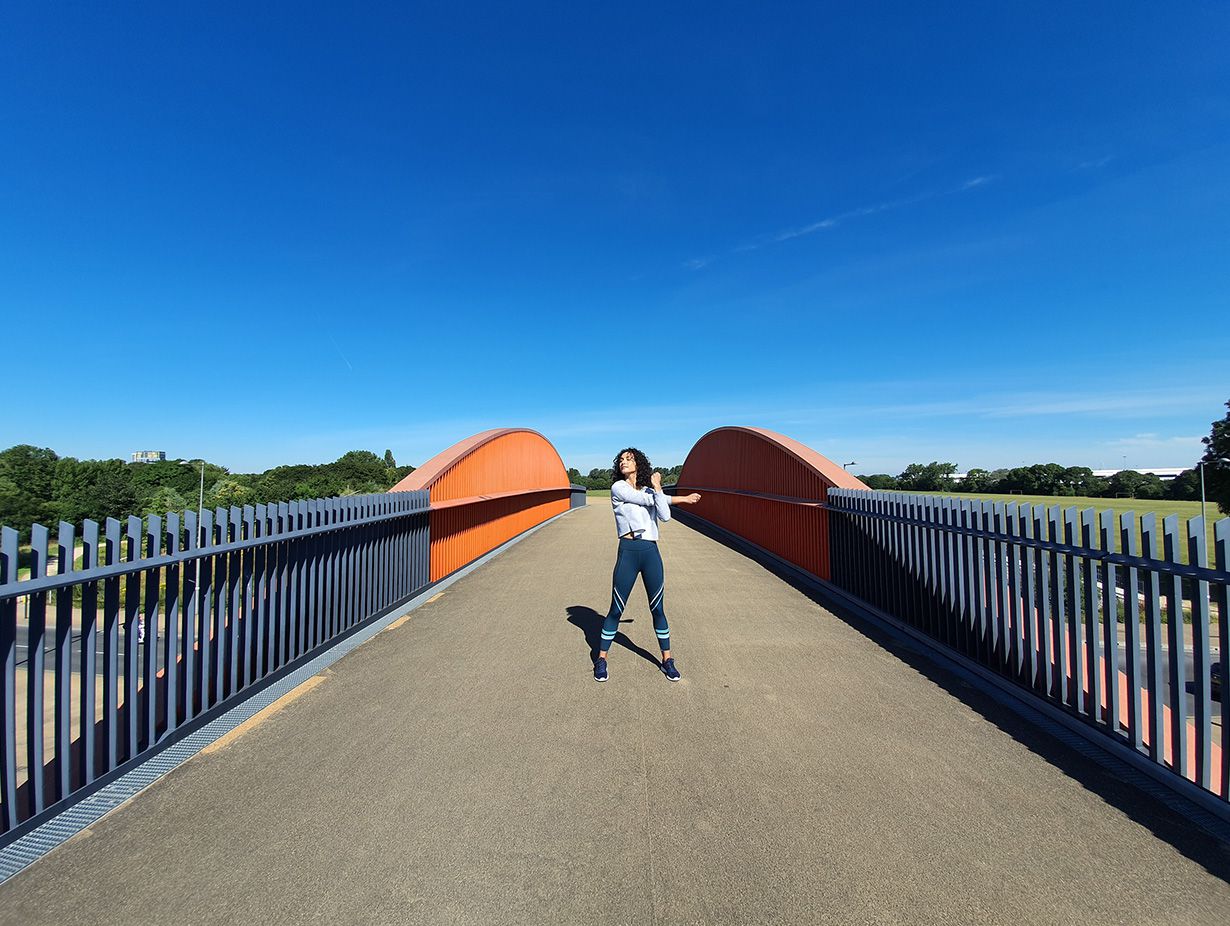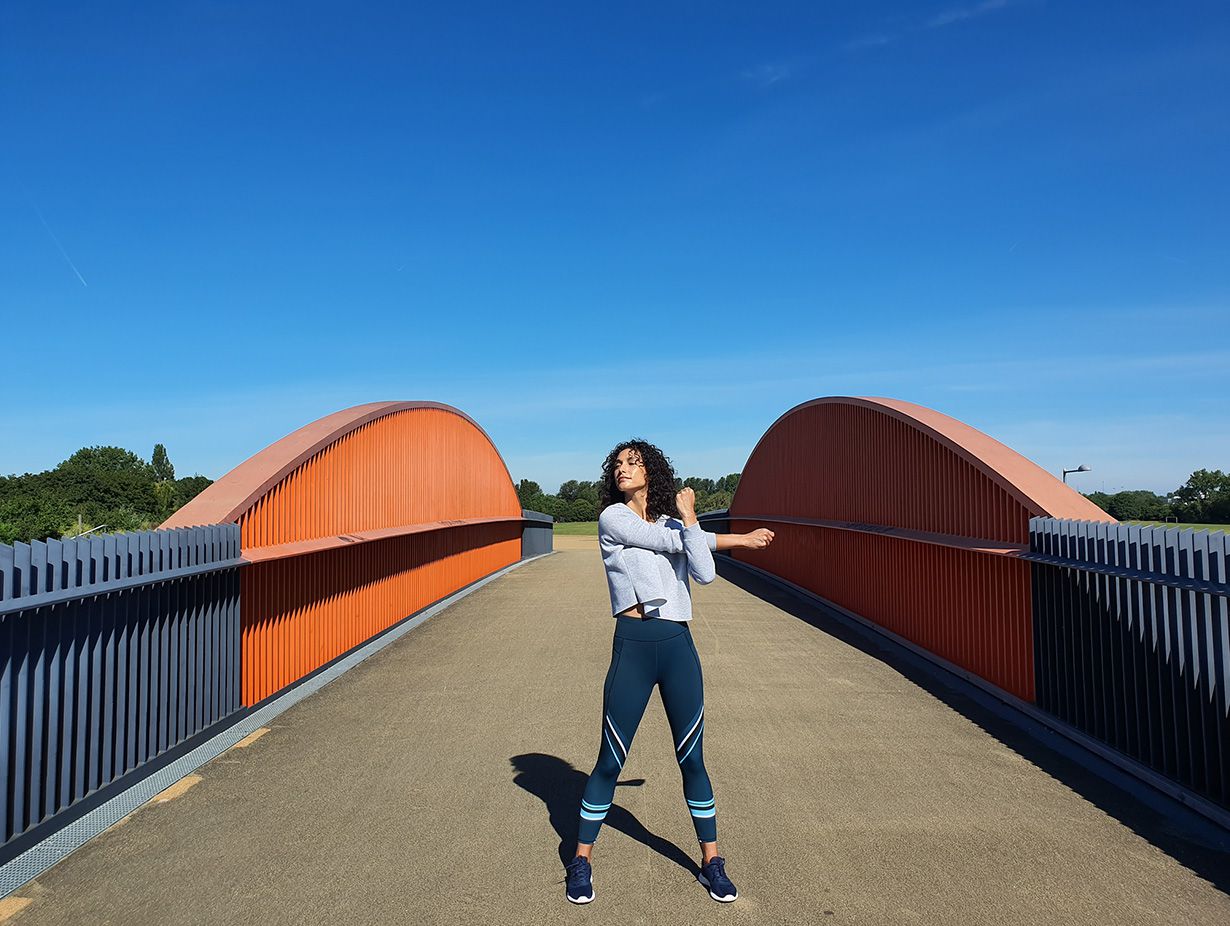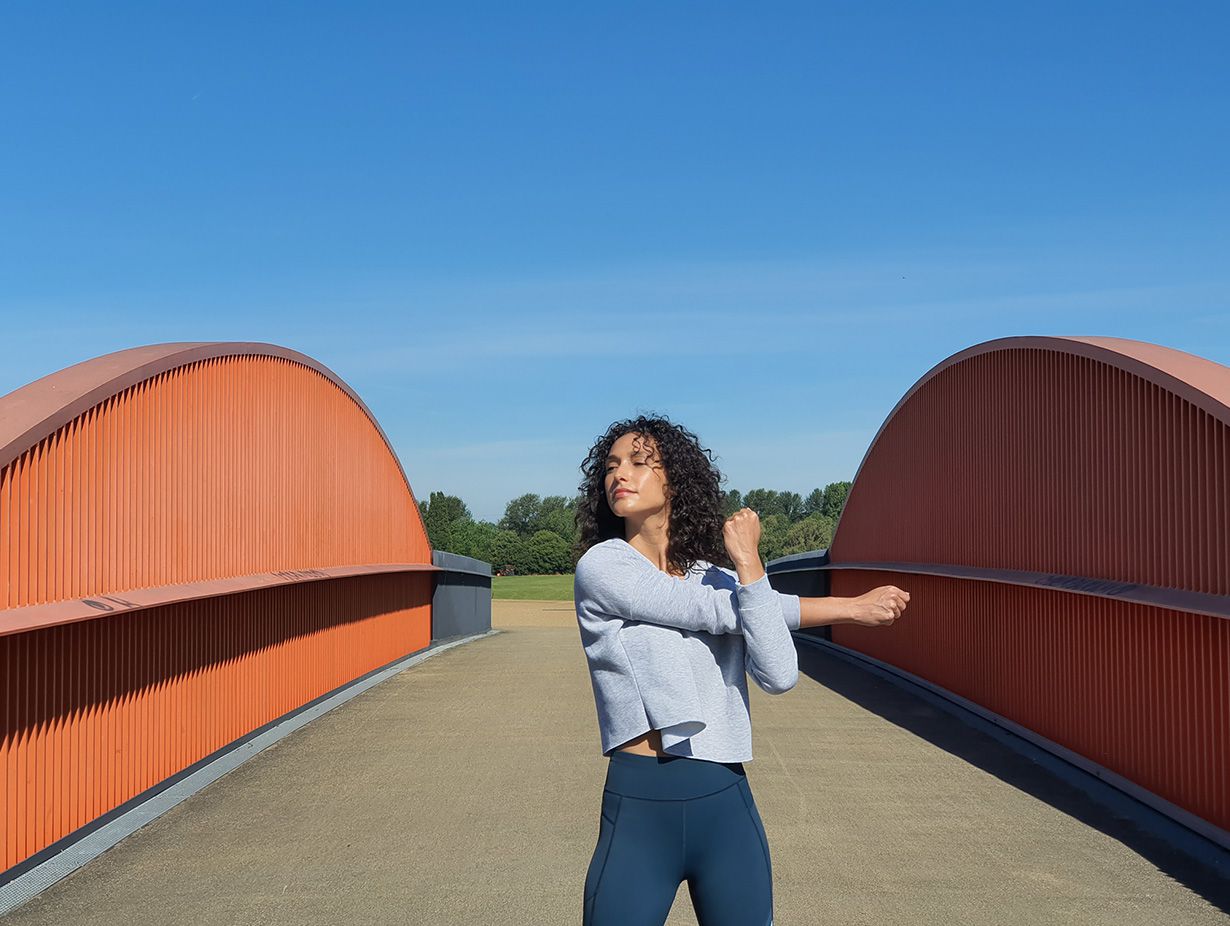 Ultra Wide
Wide-angle
Telephoto
Ultra-wide
*5 cameras available only on Galaxy Note10+ and Note10+ 5G (1 front and 4 rear). Galaxy Note10 has 4 cameras (1 front and 3 rear).
*Photos captured with Galaxy Note10+.
PACKAGE
All you need is in the box
You're good to go with all the essentials.
Unbox what you need to start your Galaxy Note10 and Note10+ experience right, like new Type-C earphones and spare S Pen tips.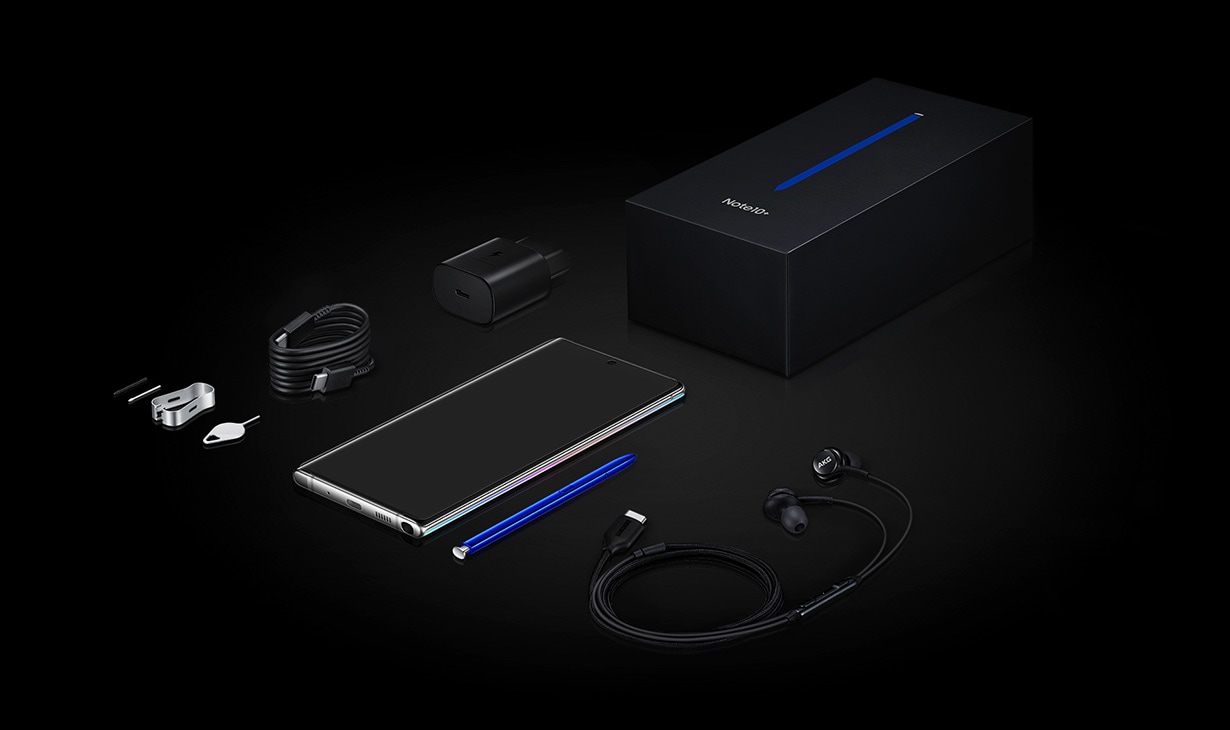 *Actual components, including protective film, and USB Connector may not be available depending on the model you purchase or the country or region you live in. White components only available with white devices and all other device colors will receive black components in box.
ACCESSORIES
Take your Galaxy Note10 and Note10+ even further.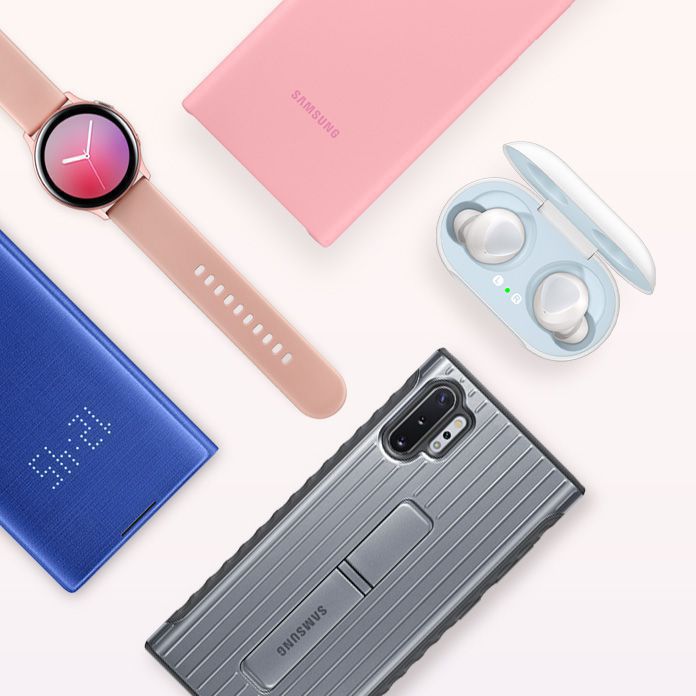 Explore how Galaxy Note10 transforms the way you do business.
GO TO SAMSUNG BUSINESS
Compare
Open table on click
Expand to see the differences between Galaxy Note10 models.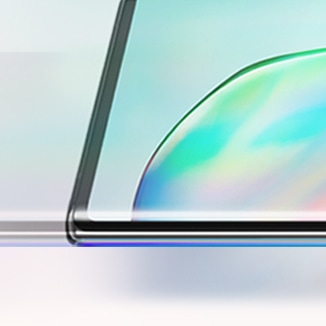 PERFORMANCE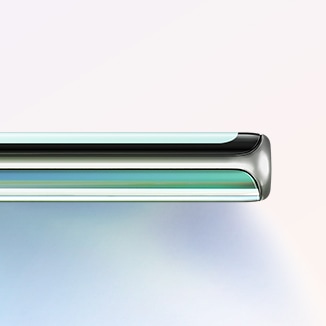 DESIGN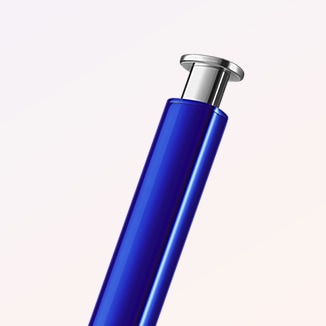 S PEN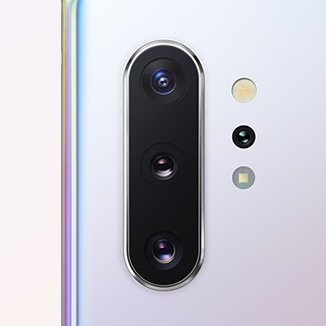 CAMERA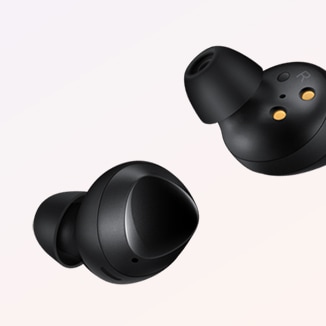 ACCESSORIES
Own the next-level power of Galaxy Note10
RESERVE NOW
*All specifications and descriptions provided herein may be different from the actual specifications and descriptions for the product.
For a limited time only, on Samsung.com/Shop Samsung App, pre-order or purchase a new qualifying Galaxy device ("Qualifying Purchase"), send in your qualifying trade-in device to Samsung through the Samsung Trade-In Program, and if Samsung determines your trade-in device meets all eligibility requirements, you will receive a trade-in credit specific to your qualifying trade-in device to apply toward your Qualifying Purchase.

When using the included charger and cable.
Requires 5G network connection, available in select markets; check with carrier for availability and details. Show more
Not available on Note10; micro SD card sold separately.

Measured diagonally, Galaxy Note10's screen size is 6.3" as a full rectangle and 6.2" when accounting for the rounded corners; and Galaxy Note10+'s screen size is 6.8" as a the full rectangle and 6.7" when accounting for the rounded corners; actual viewable area is less due to the rounded corners and camera hole.